Autumn Term 2018
We have all settled into our new class so well. This half-term our learning theme is 'Nature Watch'. We will be playing outside as much as possible and learning about the world we live in. We will also be learning about how special we are.
Our class is the Early Years class. There are twelve Reception children and fourteen Nursery children in our class.
This week in phonics we have focused on the letter S, below there's a few of the activities we have done.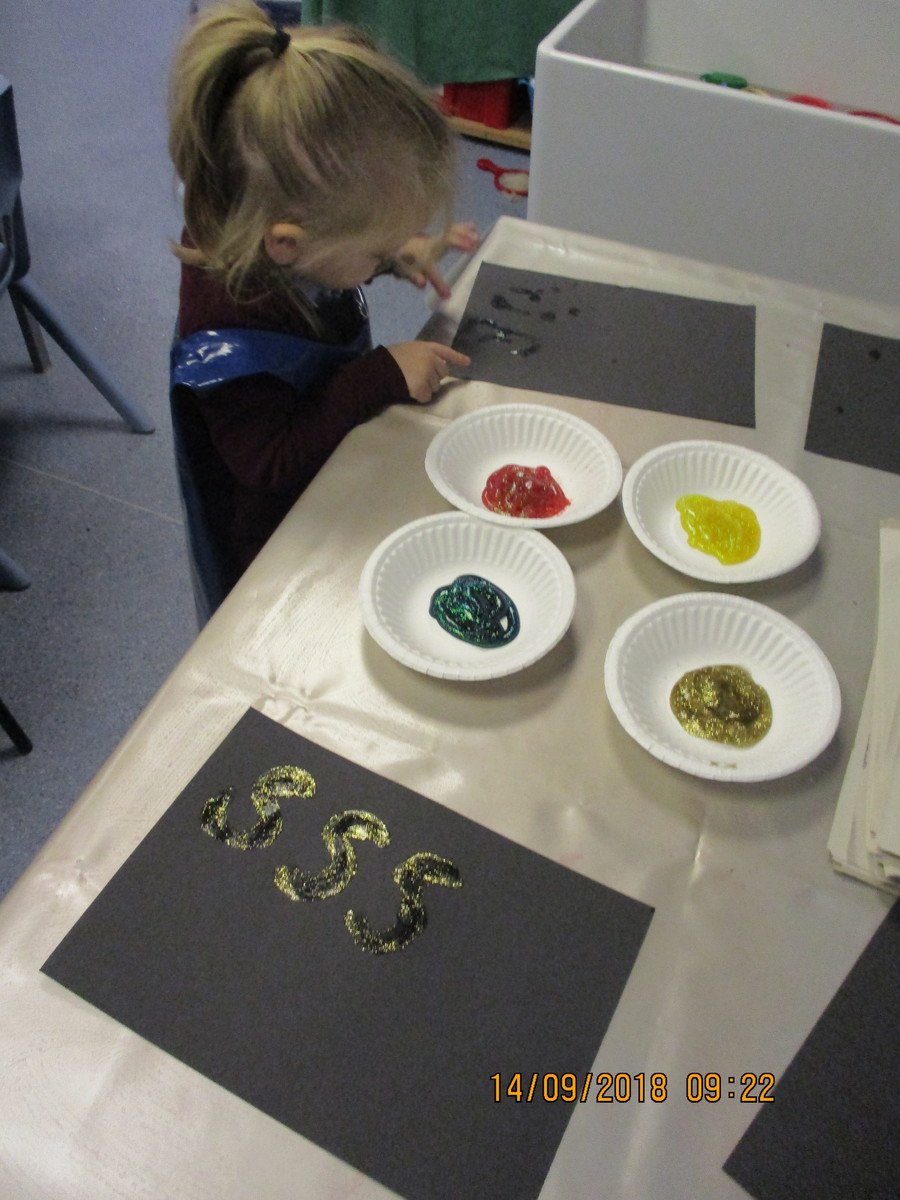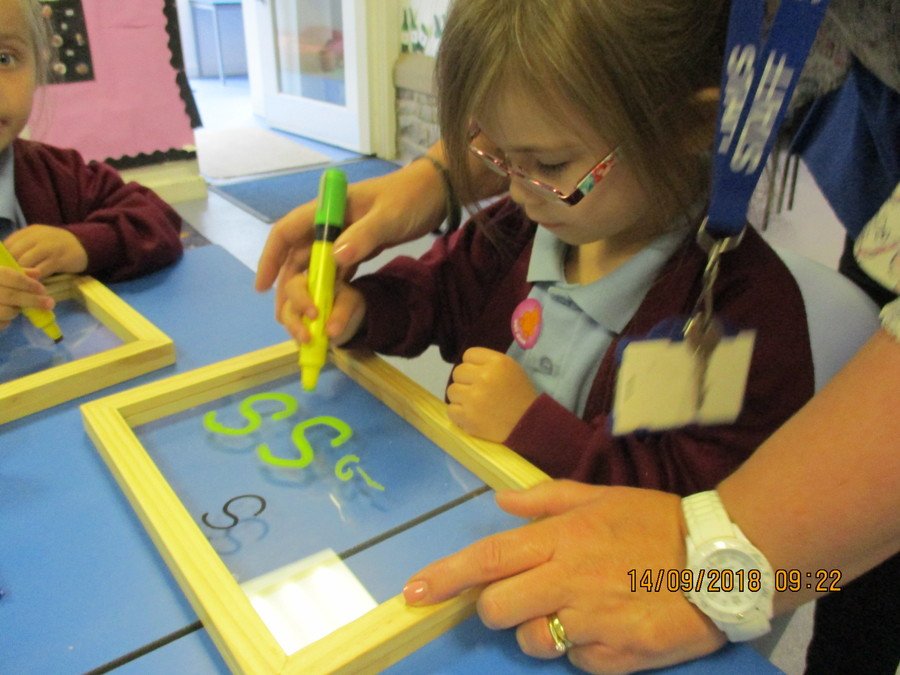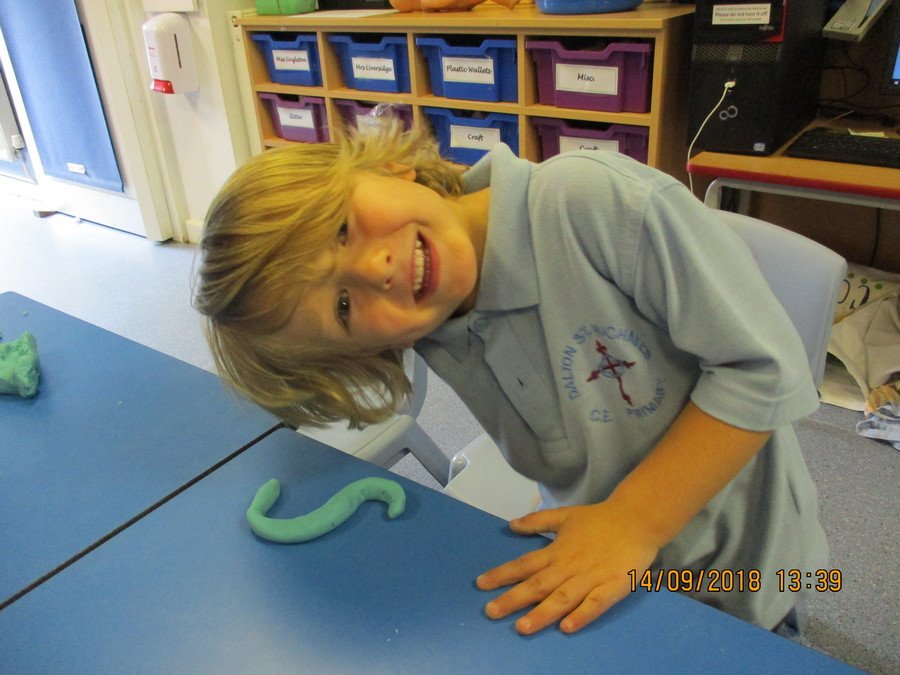 Nature Faces
The children loved making their faces using different materials they found around the playground.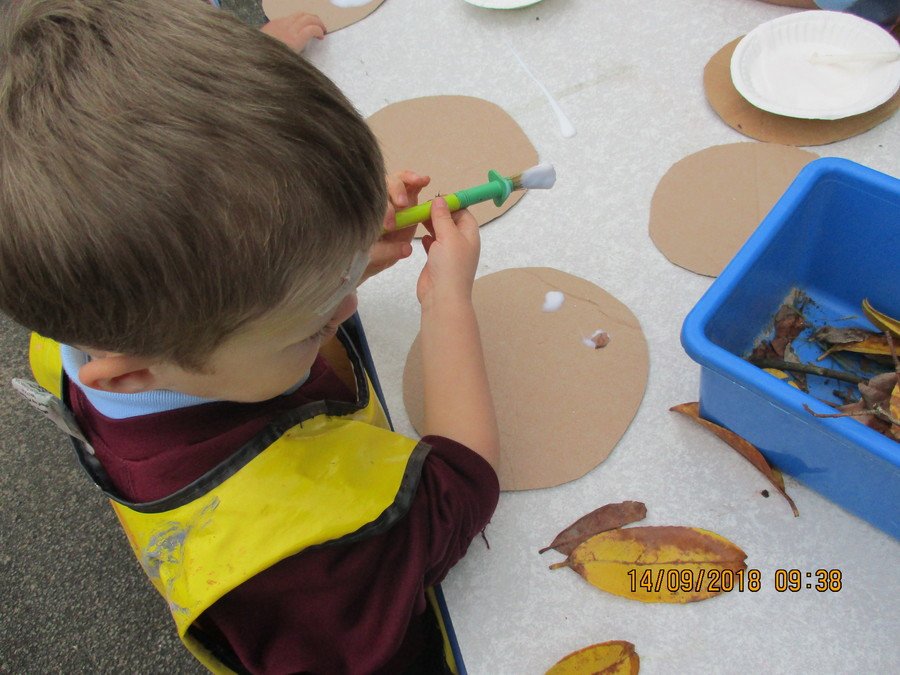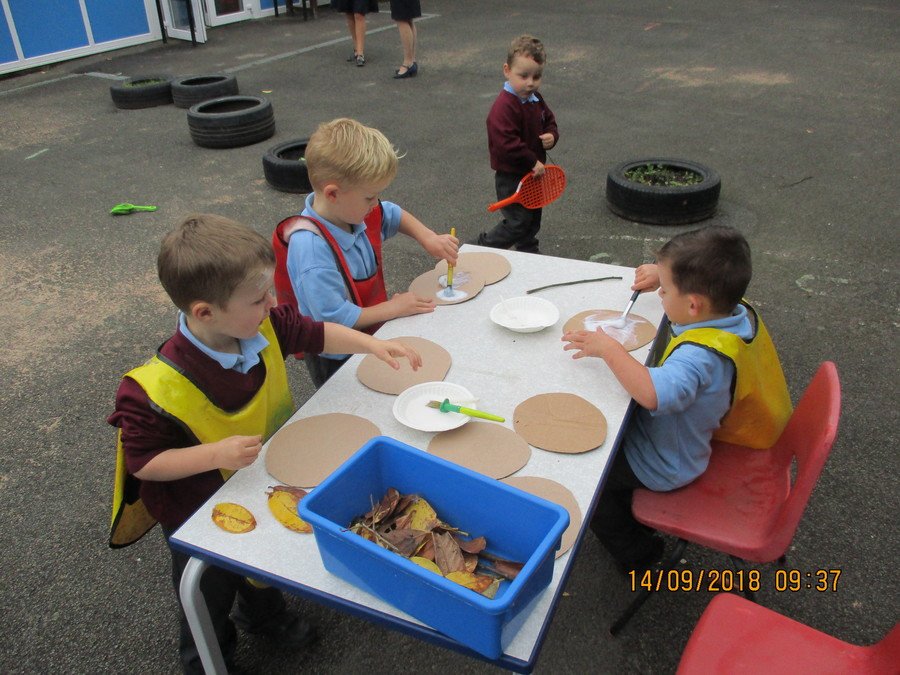 Prayer Display
we have been making different crafts for a display about how thankful we are for our food.
Thank you for the world so sweet, thank you for the food we eat, thank you for the birds that sing, thank you God for everything. Amen.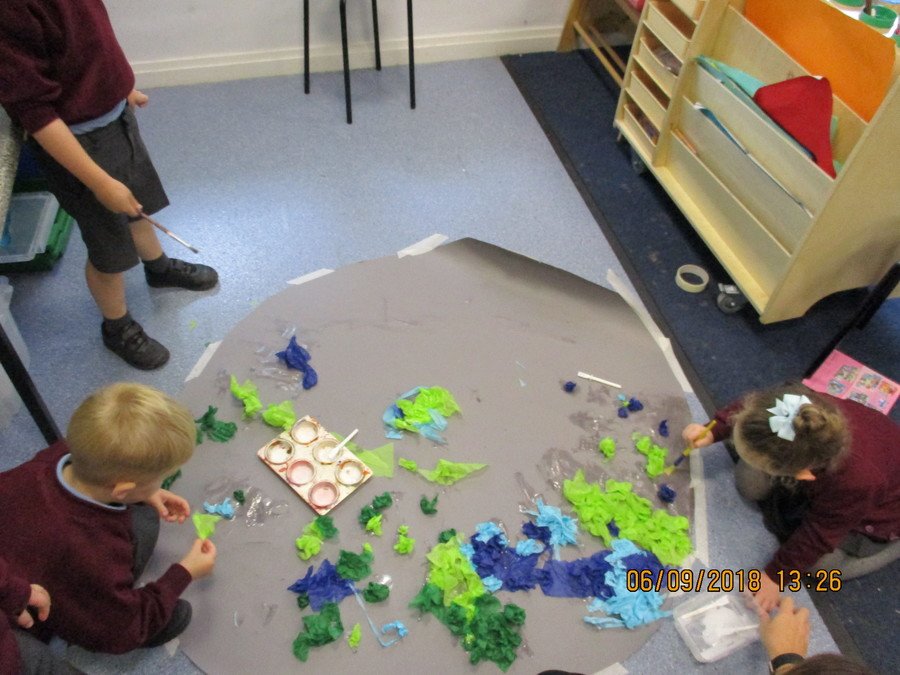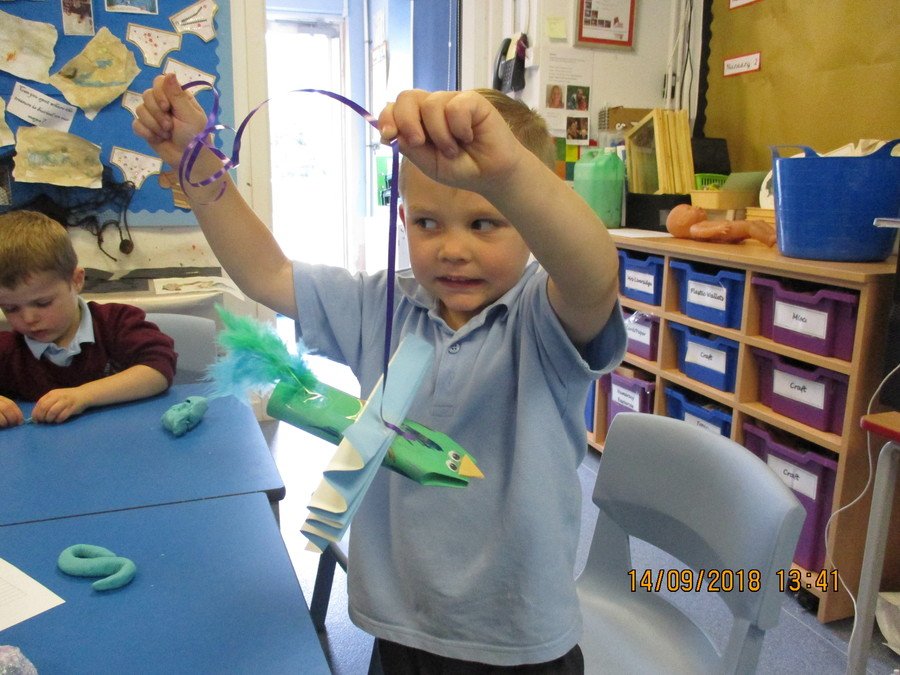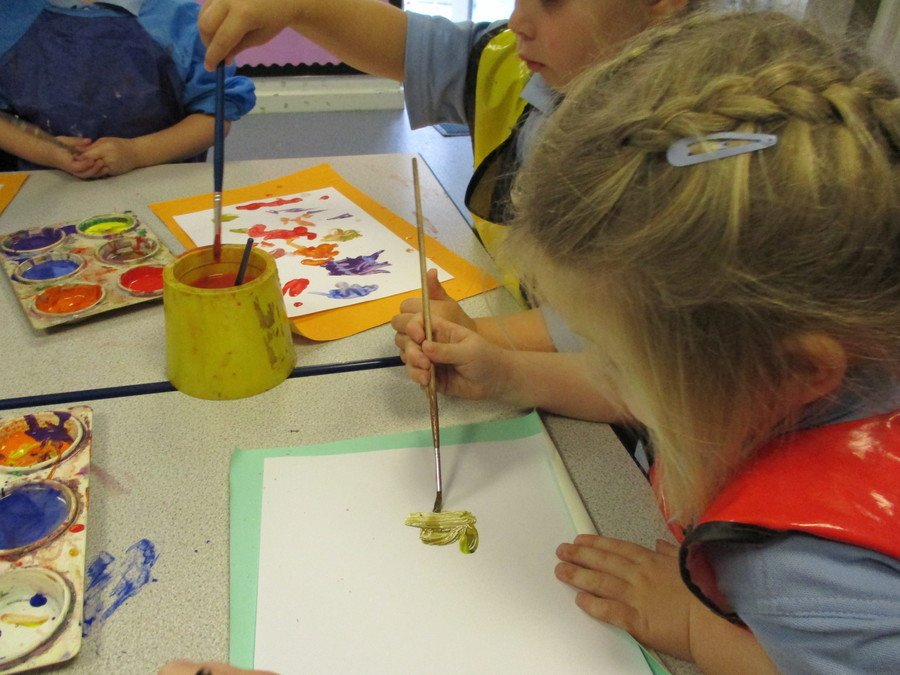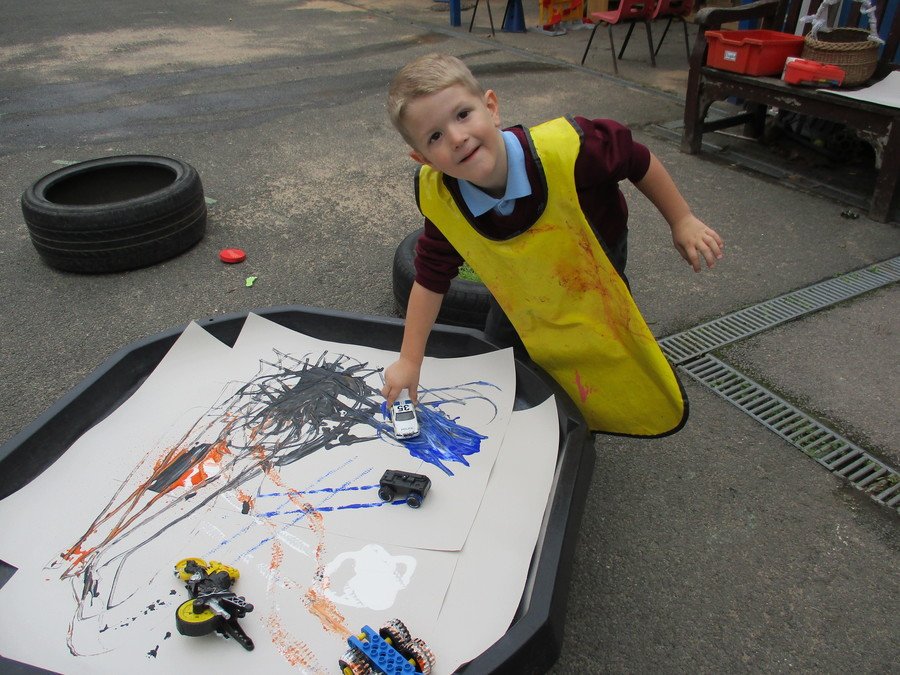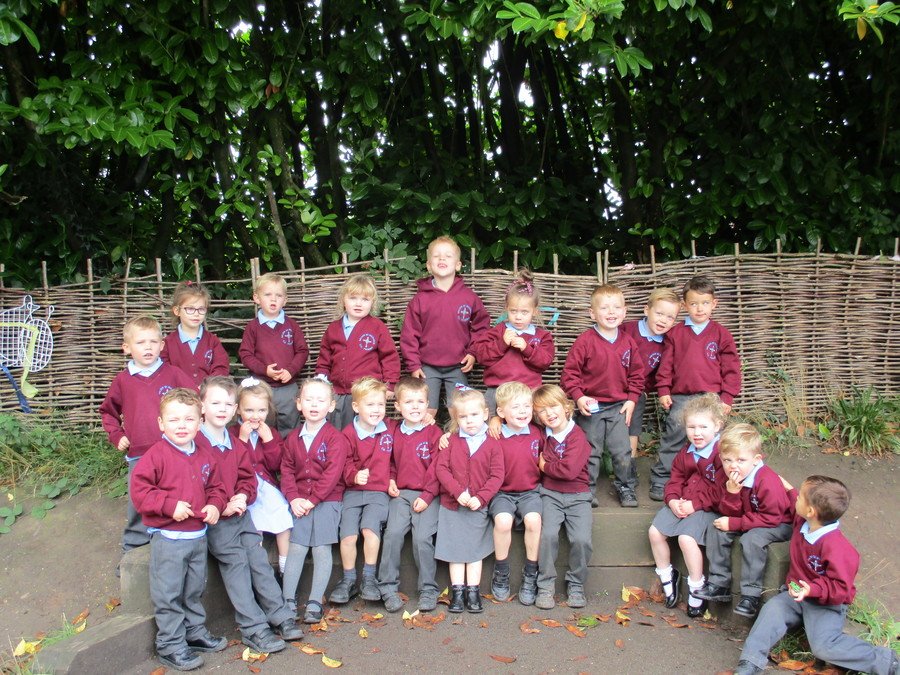 Our Bug House
The children had lots of fun filling up the bug house with different materials they thought the bugs would like. They found twigs, stones, cardboard and much more. Once it was complete, the children were very excited to find different bugs to put inside our finished bug house.